2018 Retreat + A New Mission + Ona is 5 Years Old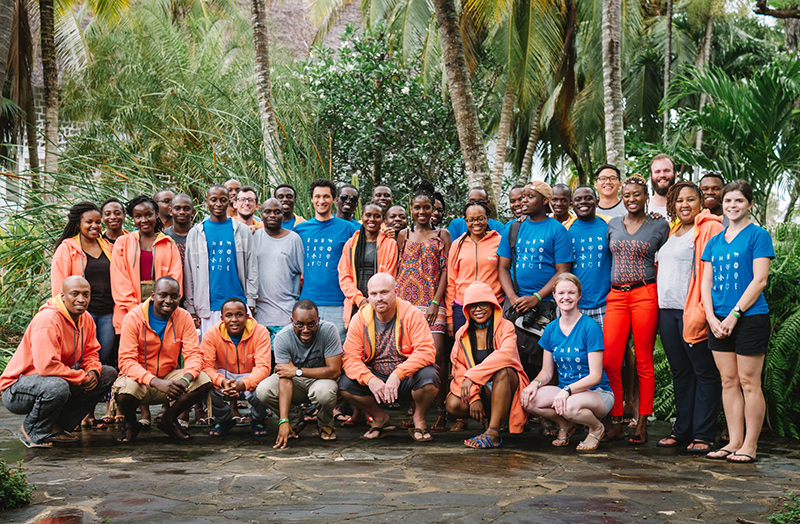 Last week, our team spent three days in beautiful Watamu, Kenya for the annual company retreat. We took stock of our first five years and also spent a good deal of time planning for 2019 and beyond. Here are some highlights:
A New Mission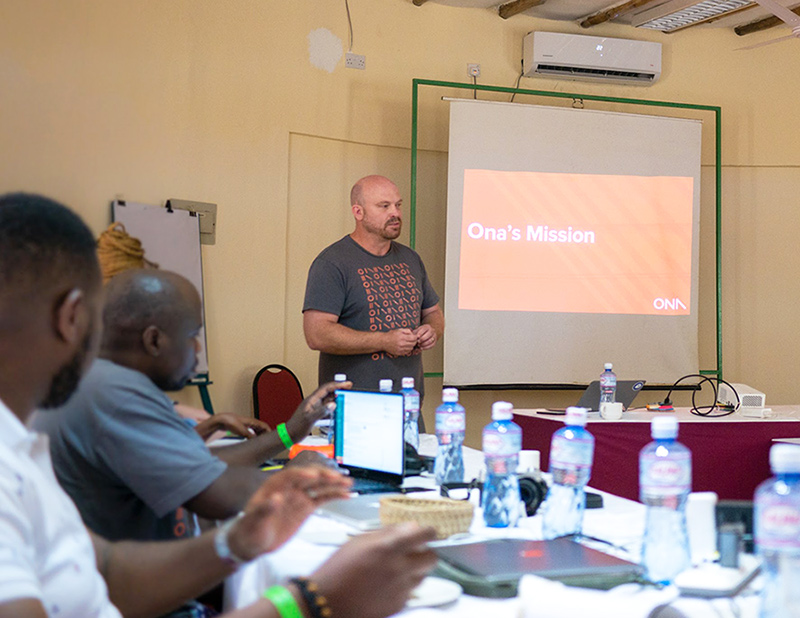 CEO Matt Berg unveiled the new company mission: "Ensure equitable access to services for those who need them most." Since Ona started five years ago, we've expanded our technology solutions beyond our namesake data collection application. We've developed a suite of tools that cover a broad set of data needs, including artificial intelligence and data analytics, while also building new health service delivery tools that empower rural health workers. Stay tuned for more on our new mission in the months ahead, and check out our open positions if you want to help us out.
Busy and Humbling 2018
2018 was incredible in terms of industry recognition and we took time to celebrate. We were named a Gavi INFUSE 2018 Pacesetter and a Saving Lives at Birth 2018 winner. OpenSRP, the health platform Ona leads on the engineering side, was recognized as a Digital Square Global Good. And, as an unexpected birthday present, we were named one of TIME magazine's 50 "Genius Companies" in the world earlier this month. Our retreat featured many dinner toasts and maybe even some impromptu synchronized dancing.
Global Health Roadmapping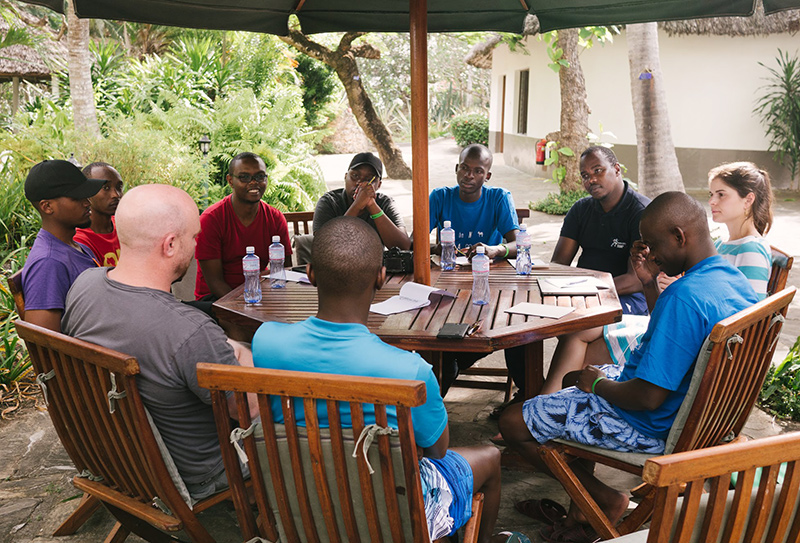 The health solutions team took a break from OpenSRP and Reveal to plan out technology initiatives that cut across single implementations.
Data Solutions + Engineering Roadmapping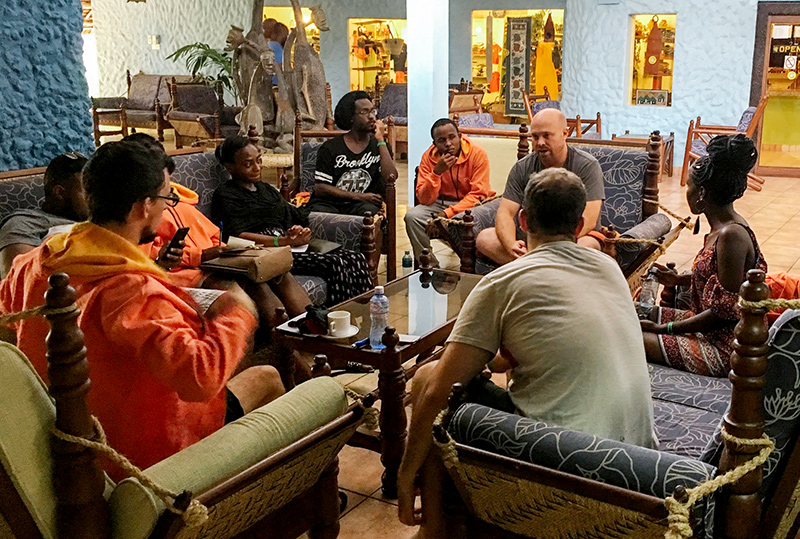 The retreat served as a chance for the data solutions and engineering teams to plan for the busy year ahead.
Snakes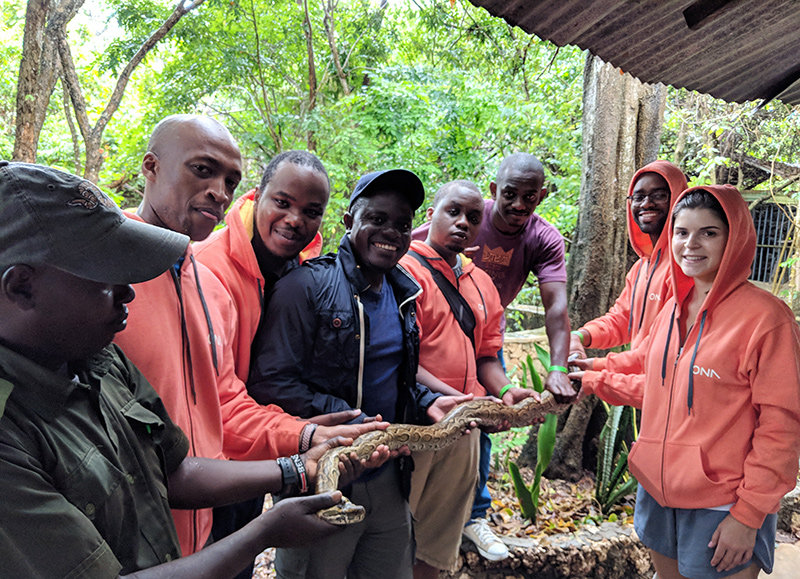 We also visited East Africa's premiere snake farm and generally enjoyed each others' company throughout the duration of the retreat.