Digitizing Sexual Health Information With WHO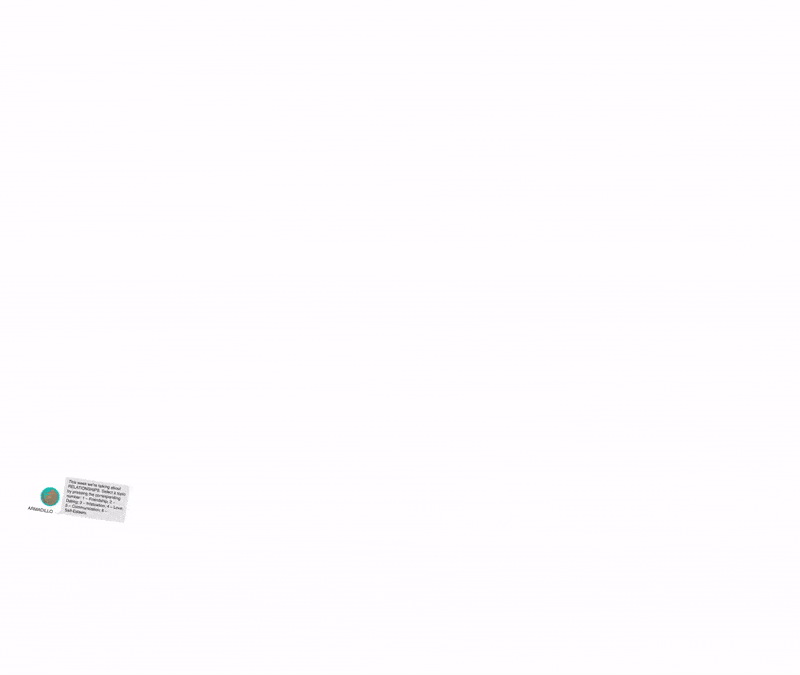 In many parts of the world, young people lack access to accurate and understandable information on sexual and reproductive health. Myths and misconceptions are common and can lead to unnecessary anxiety, vulnerability to exploitation, and risky behaviour.

In an Ona partnership with WHO, Kenya's International Centre for Reproductive Health (ICRH-K) in Mombasa, and the Universidad Peruana Cayetano Heredia in Lima, ARMADILLO targets adolescents and youth who own their own phone, aged between 18 and 24 in Kenya and 13 and 17 in Peru.

Read more about the Armadillo Project.