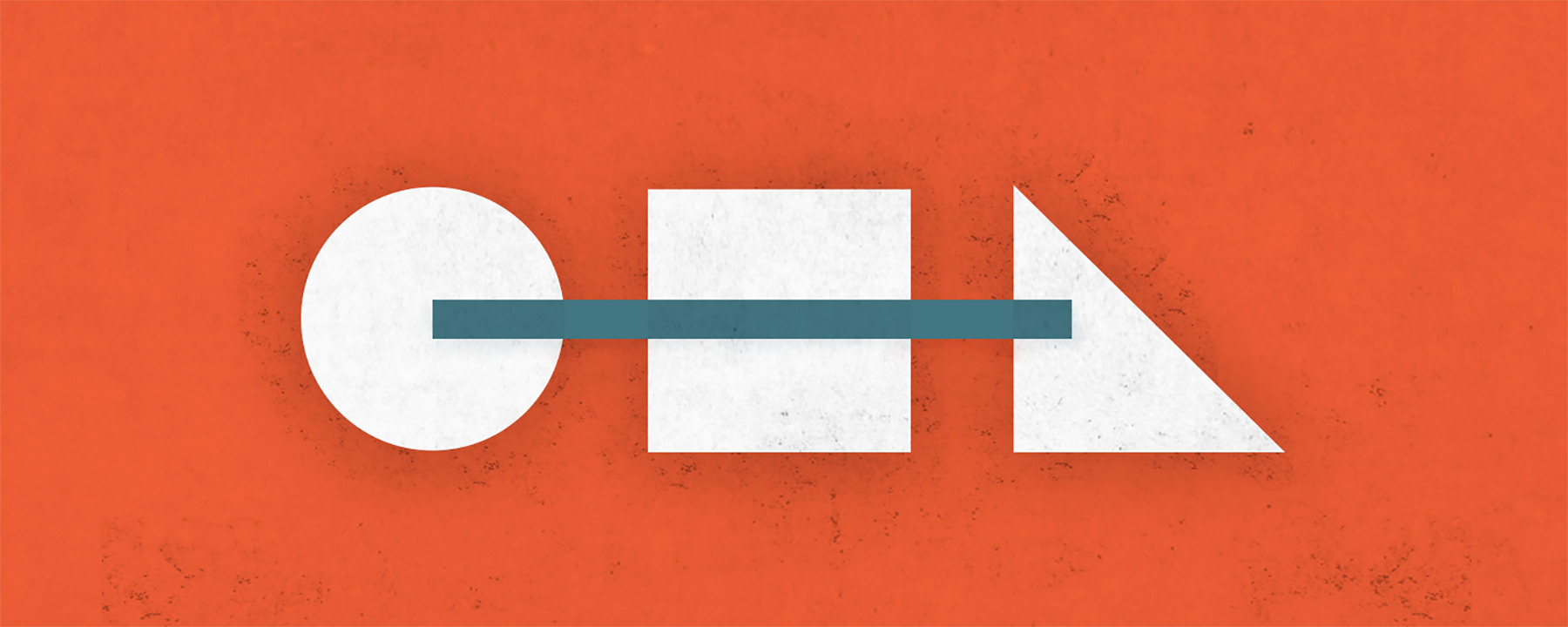 Here are some of branding elements. Don't see something you need? Get in touch.
Logo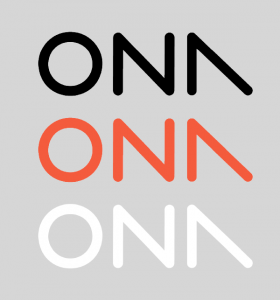 Color Ona orange: #E05939
Company Tees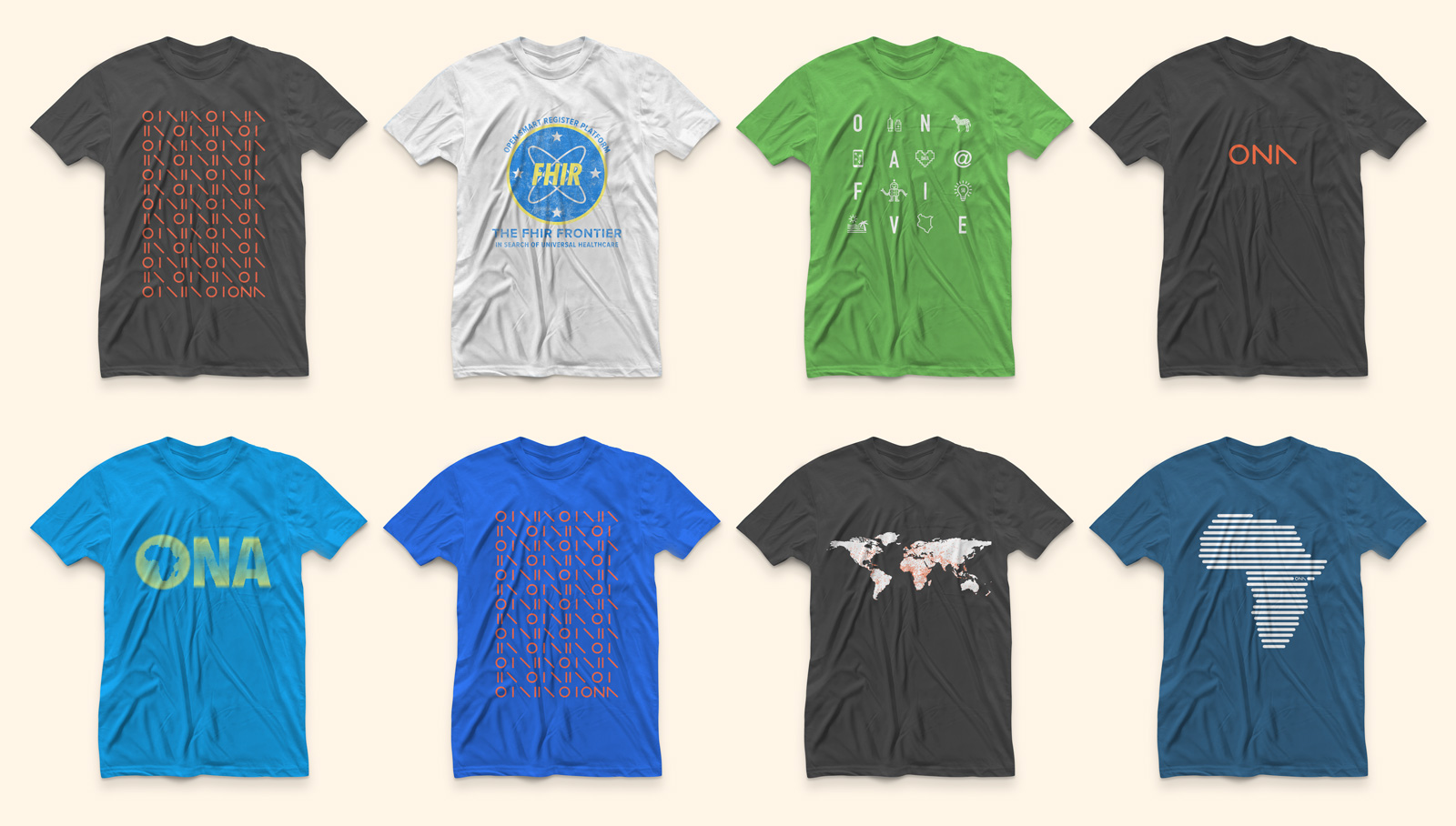 Company retreat and celebratory shirts from over the years
Disclaimer
By using the Ona trademarks and resources on this site, you agree to follow  our Terms of Service and all other Ona rules and policies.