We are excited to announce our new help site, which makes finding answers faster with improved search functionality and article categories.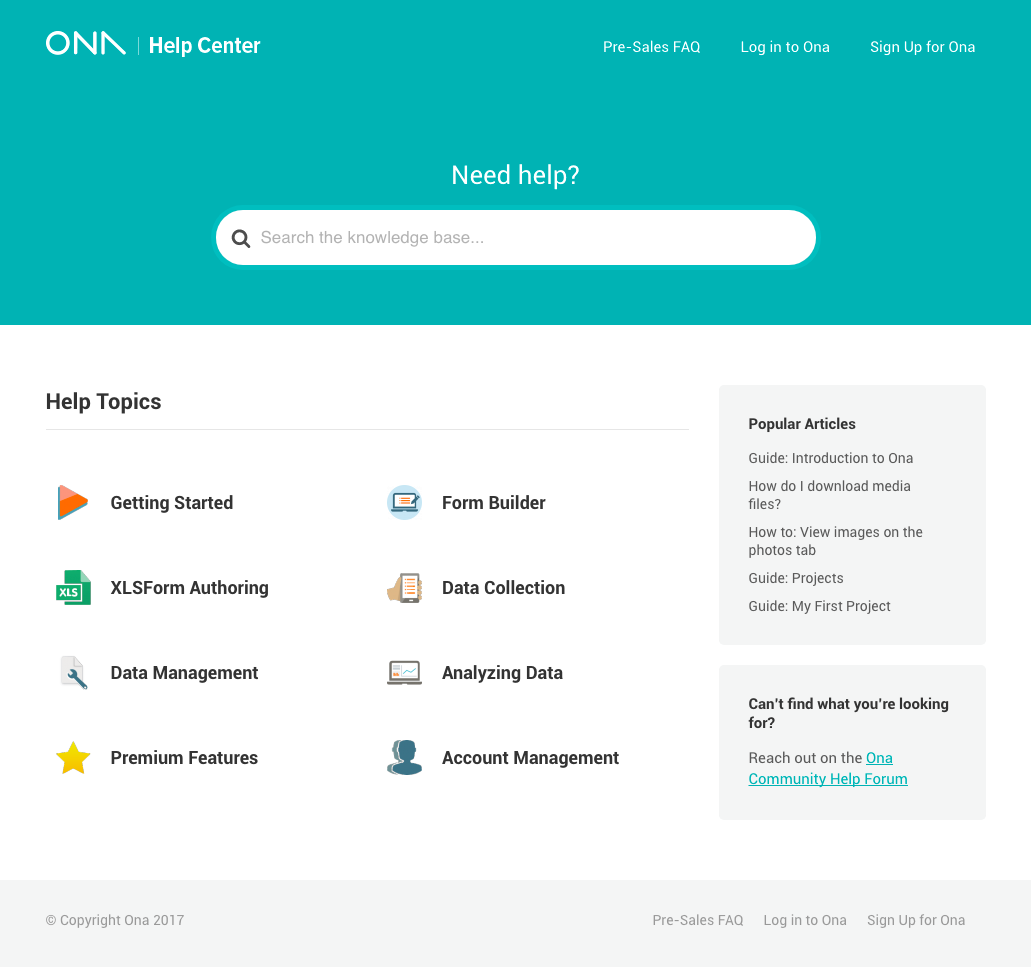 The new site lets you vote on whether articles are helpful so we can improve the content. Please note, you may experience 404 errors if you use links to the old website — in that case, use the search engine to find what you are looking for.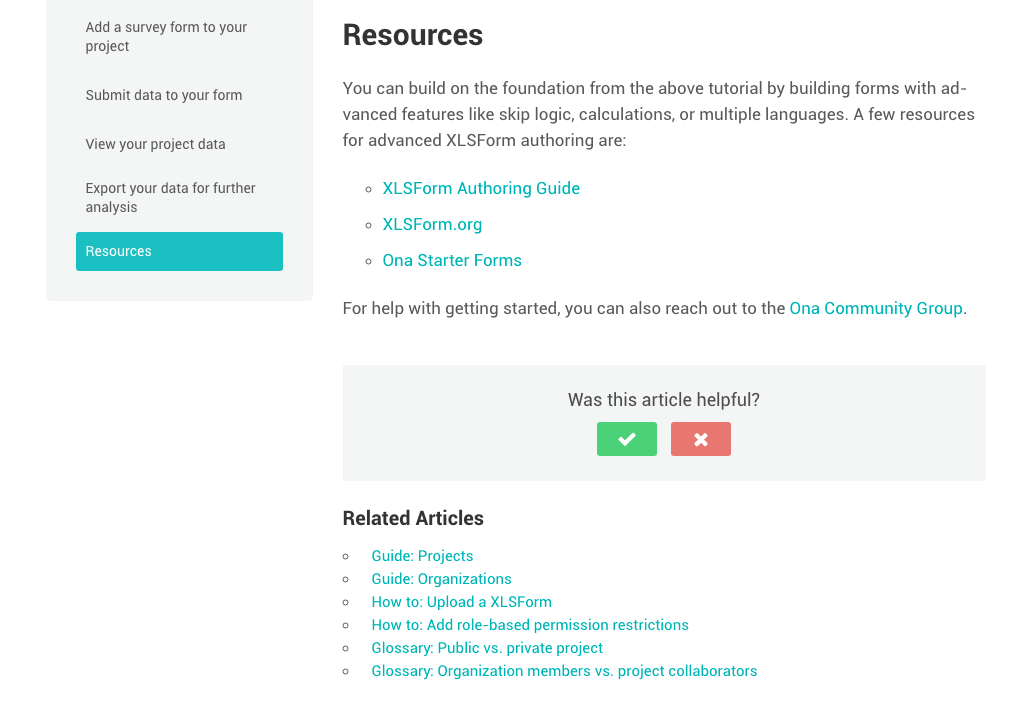 As always, if it isn't on the help site, check out the Ona Community Forum for an answer.