Ona at the 2017 ICT4D Conference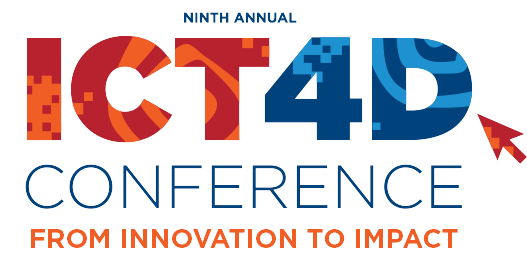 Ona will be at the 2017 ICT4D Conference in Hyderabad on 15–16 May 2017. Erick Ngwiri, Director of Client Solutions, will be speaking about Empowering organizations worldwide with collective intelligence.
His talk will focus on how Ona uses geospatial check-ins to improve the targeting and delivery of IRS malaria spraying in over 120,000 homes in Zambia. With geospatial check-ins, we are able to link service delivery to physical structures in OpenStreetMap. Erick will also discuss how we will be applying this approach to child vaccine programmes with the goals of improving coverage and coordination in humanitarian aid.
If you want to meet up with Erick, send him a note at biz@ona.io.