What's new?
Ona and GDPR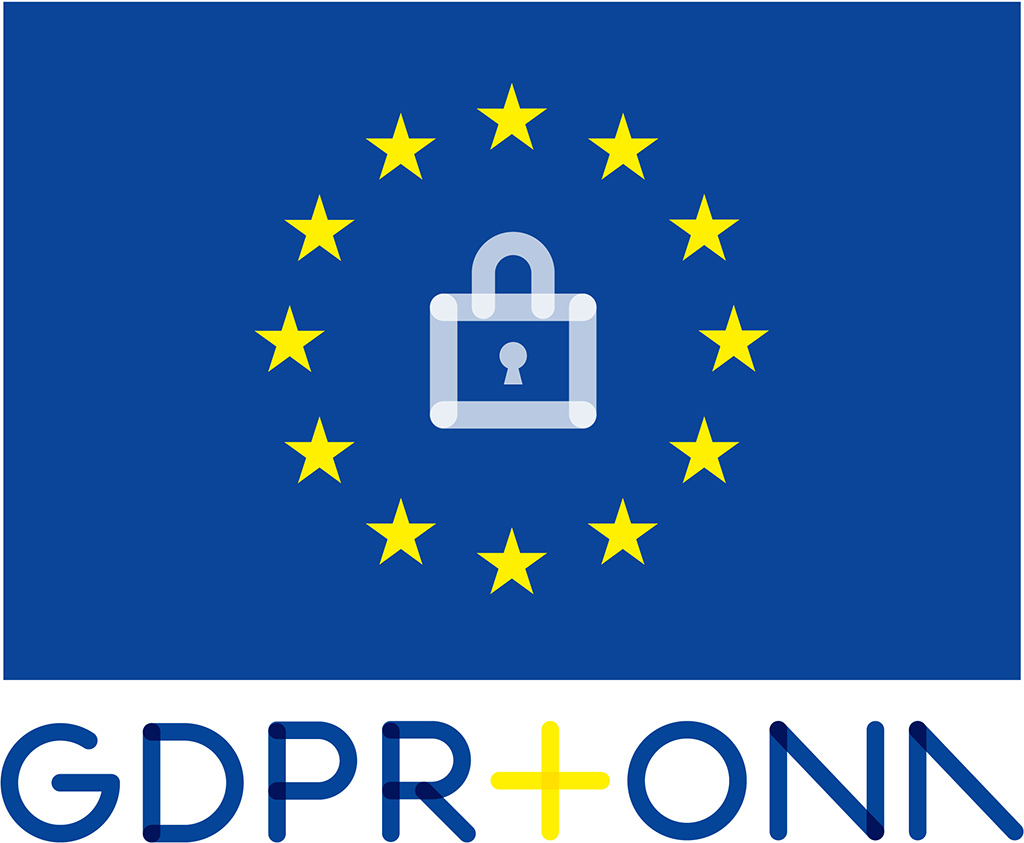 The EU has introduced a new data privacy legislation called the General Data Protection Regulation (GDPR) that will be effective as of May 25th, 2018. GDPR will strengthen the privacy rights of EU citizens. To help ensure that Ona is GDPR compliant, we have taken the following actions:
We have updated our terms of service.
We have carefully reviewed all of our security practices and have worked to put in place the necessary technical and administrative requirements to make us GDPR compliant.
We are requiring all users to confirm if they are collecting data on EU citizens. If you are NOT collecting data on EU citizens, you do not have to take further action.
If you are collecting data on EU citizens, you will be required you to sign a GDPR compliant Data Processing Agreement (DPA) to continue to use Ona. If you need a DPA or have questions please contact us at support@ona.io.
If you are collecting data on EU citizens, we strongly encourage you to consider using encrypted forms.
Using public forms to collect any personally identifiable (PII) data on people is now strictly prohibited and will result in your account being immediately suspended.
Your responsibility under GDPR
We can only work to ensure the service we provide you is GDPR compliant. It is ultimately your responsibility to ensure the practices you follow when collecting data on people meets GDPR standards. We encourage you, for example, to review your practices to ensure you are properly capturing consent and your are following best practices to keep your data secure once you export it out of Ona.
For more information on ensuring your account is GDPR compliant, please see this article.
For more information on how to confirm if you are collecting data on EU citizens, please see this guide.
Again, if you have any questions or require assistance, please email support@ona.io.
Coming Soon
Improved Purchasing Process
In a bid to better your buying experience and give you full control over your subscription management, we will be improving the purchasing process for the Ona platform. You will be able to:
Choose and pay for a plan directly via the website. No need to email us to share the payment details.
Have your account upgraded immediately after your payment is confirmed.
Cancel and renew your subscription at any time.
We will be sending detailed information on the implications of this change within the coming weeks.
Newsworthy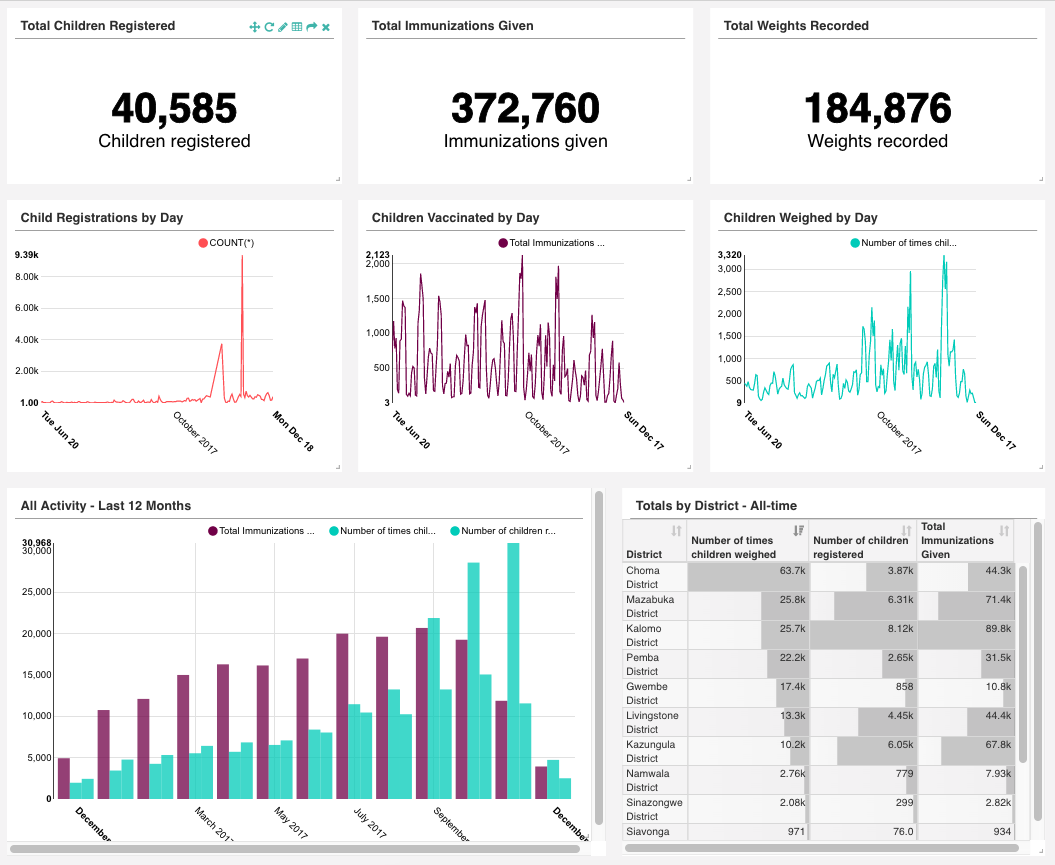 Real-time dashboards with Ona. In our last newsletter, we announced the roll out of our new enterprise analytics solution, Canopy. In this post, we describe how you can use Canopy Discover to build easy, fast, beautiful and intuitive dashboards from the data you collect in Ona. This is a step beyond the analytics embedded in Ona, and will allow you to correlate responses, view time series data, and explore your data on your own through its flexible interface. Email us at hello@canopyinsights.com to connect your Ona data to Canopy.
Ona Collect will no longer be available as of 1st August, 2018. We have decided to retire the Ona Collect Android app and focus our efforts towards contributing to the development of ODK Collect. Read more about this decision and how it may affect you.
Open Reblock launched at the World Urban Forum. Read more about how we partnered with SDI to build Open Reblock, a powerful urban planning tool to visualize service delivery, energy access, risks, and transportation coverage in urban informal settlements for use by policy makers and slum communities alike. Built using data collected by community members themselves, Open Reblock was launched recently at the World Urban Forum in Malaysia.
OpenSRP Zambia Electronic Immunization Register (ZEIR) hits a milestone! The OpenSRP team at Ona hit a significant milestone in May this year. The ZEIR platform, powered by OpenSRP, reached a record 1 million immunizations this month. The ZEIR platform was first introduced to health workers in May 2017 and has since been scaled to all of Southern Province as of March 2018. Read about the experience on PATH's blog.
We are hiring! Are you interested in joining the Ona team? This is your chance. We are looking to fill positions in the client services, engineering, project management, and design departments. If you feel you are the ideal candidate for the above positions visit our career page to find out what opportunities we have available.