Rails Girls Kenya – Mega Workshop
On March 7th we were proud to partner with Rails girls Kenya in hosting a successful Rails Mega workshop which was held at Riara University. The one day workshop saw over 50 learners come together to build their first Rails application from scratch with the help of amazing Ruby coaches.
The event started with an introduction to Ruby. Later, learners headed to the hands-on session to familiarize with rails and start working on their projects as a team. At the end of the day, it was amazing to see them showcase what they built, with so much pride, to the rest of the attendees.
Rails Girls Kenya has been holding workshops for three years to provide more tools to women interested in technology by introducing them to Ruby on Rails and helping them realize the importance of tech communities in their career development. Their target has not only been the women but men who are passionate and enthusiastic about coding and need the platform to grow.
Over the years, they have managed to introduce twenty consistent learners both in Mombasa and Nairobi and some have been fortunate to jumpstart their software development careers through this program.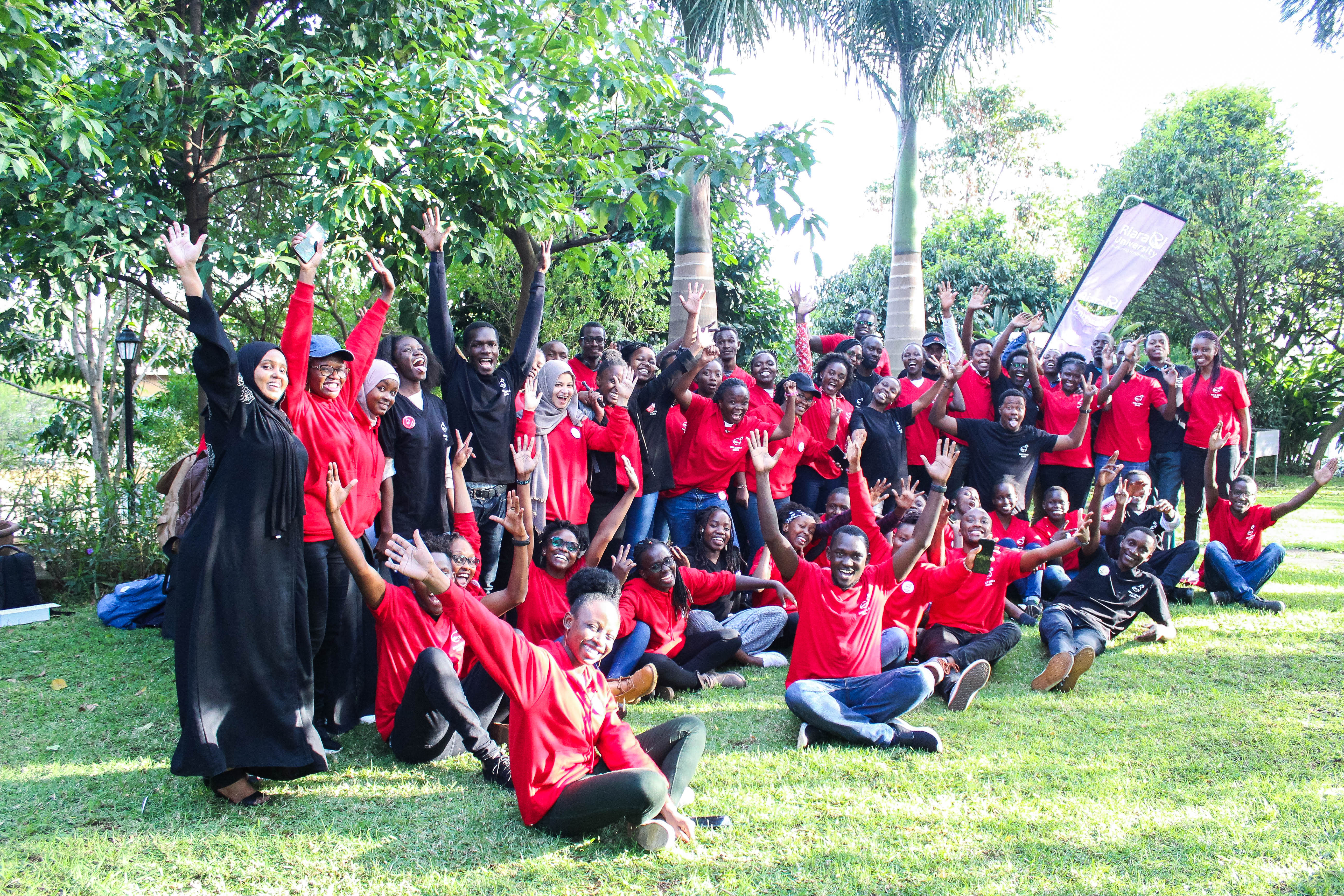 It was our privilege to have sponsored them on this journey of making a difference and empowering a community. As a company, we believe in driving change and we are glad that the Rails Girls Kenya vision and mission is in line with what we believe in. We hope for more partnerships in future.