See us at the USAID Digital Development Forum in DC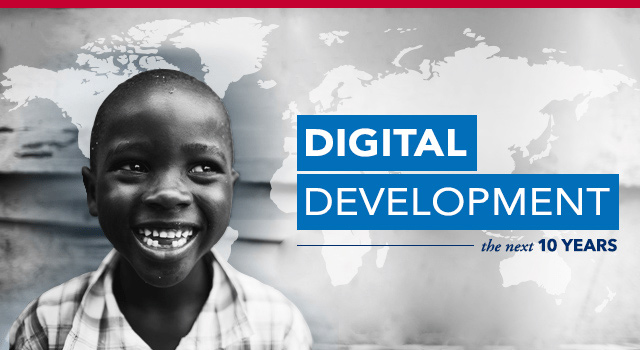 Ona is excited to be participating in the USAID Digital Development Forum: The Next 10 Years. The event brings together over 150 thought leaders, experts, practitioners, and innovators to discuss how organizations can tackle the development challenges by adopting information and communication technologies.
We will have a demo table set up in Academy Hall where we'll talk about Ona, our namesake data collection tool built for the development sector. We'll also be introducing Canopy, a new initiative from our team dedicated to bringing enterprise data management solutions to development.
Information about the event
When: March 9, 8:30am to 5pm + evening reception
Where: FHI 360 Academy Hall, Washington, DC – Google Maps