Tagged in Akuko
Work - June 22, 2021
Isochrones: working with Mapbox to improve access to immunization services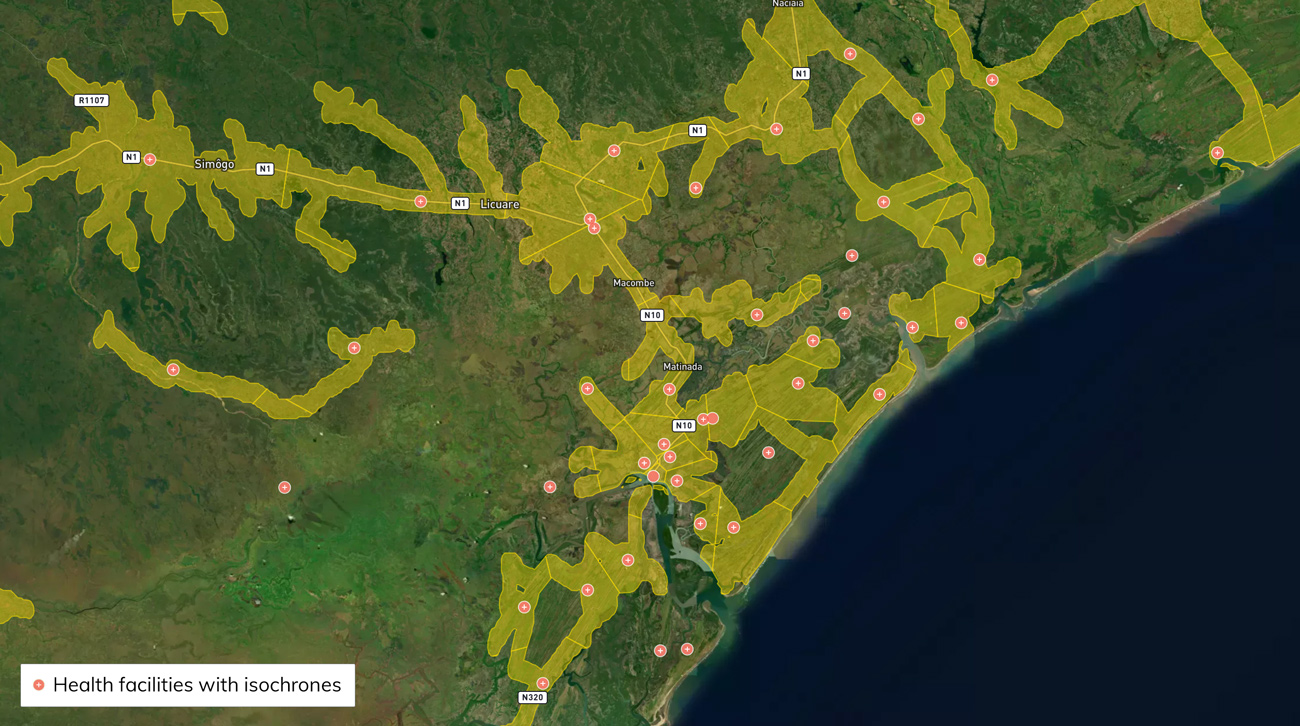 Geospatial analysis is fundamental to our work at Ona. Whether helping organizations see where they collect data, understanding where to send malaria spray teams, or assessing the impact of a cyclone, we often focus on novel applications of mapping technology for our humanitarian partners.
Work - April 09, 2021
Introducing Akuko!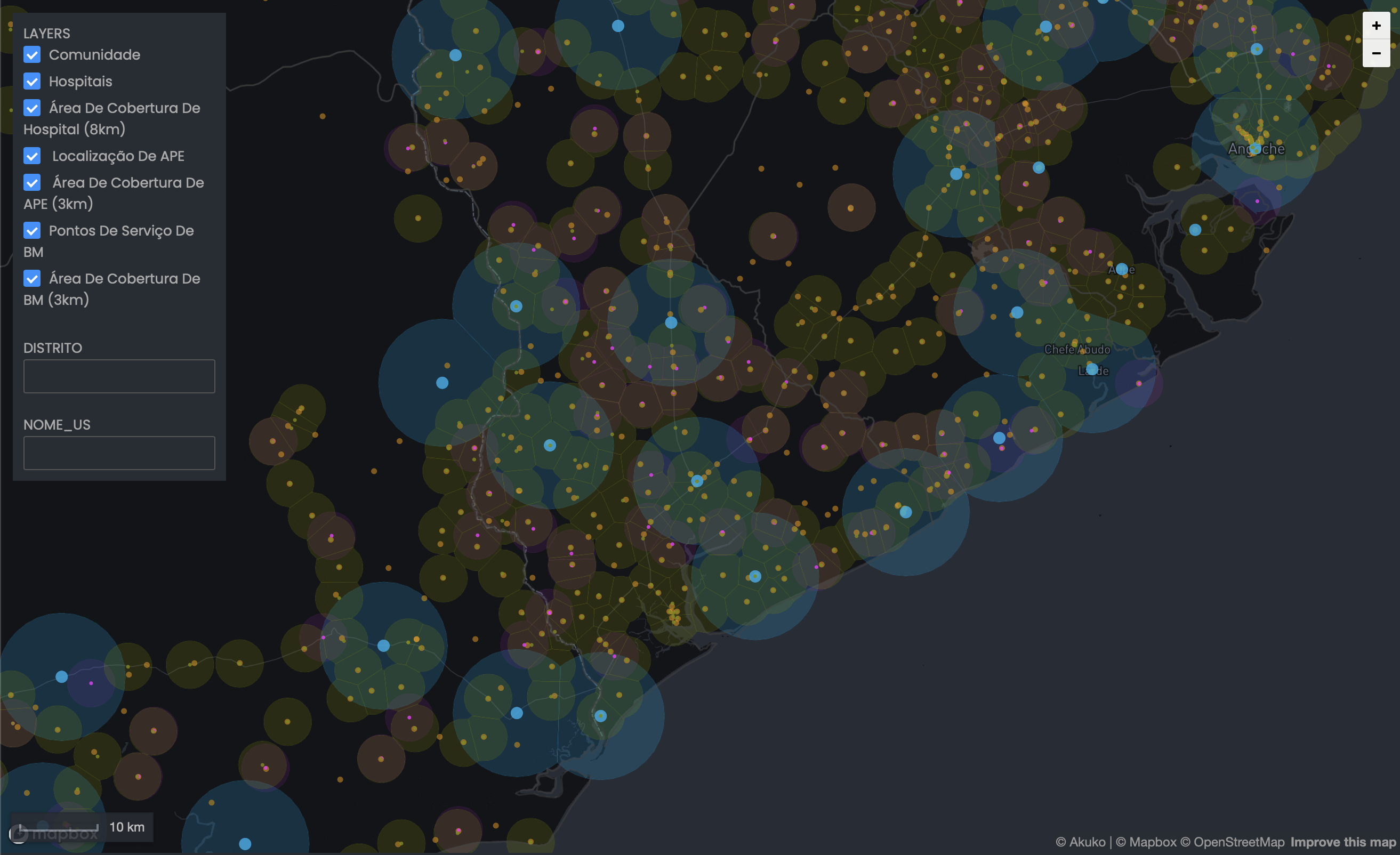 We're excited to announce the launch of a new product called Akuko. Akuko is a data storytelling platform that makes it easy to build interactive maps, charts and tables, from different data sources and combine them with photos and narrative text to tell a story with data.