Analytics at AkiraChix: Mentoring the Next Generation of Women in Technology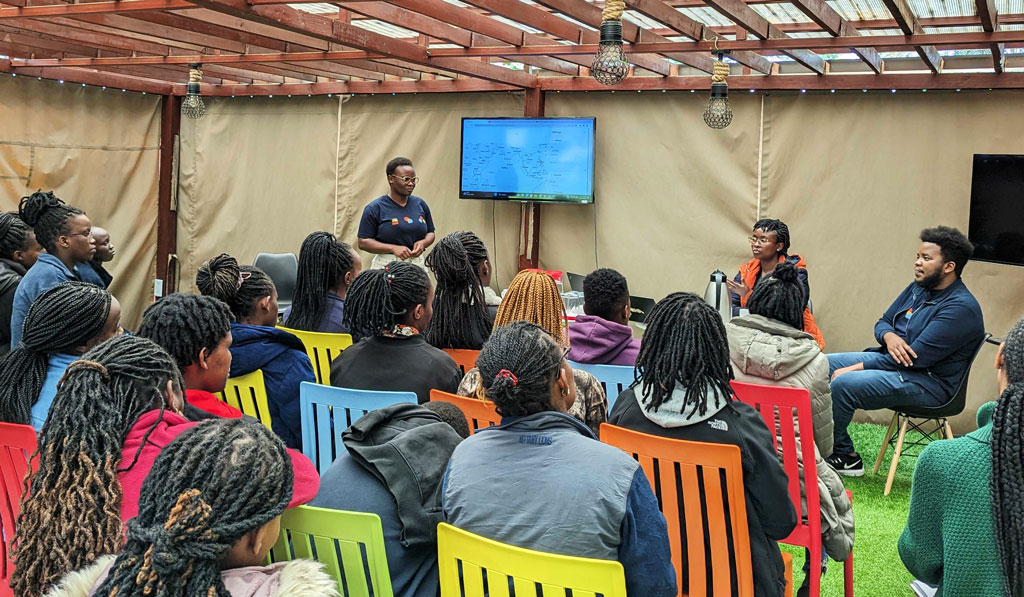 Sharon Obanda, Samuel Mghendi and Sharon Otieno from the Ona team had an incredible opportunity to present to AkiraChix, an all-female tech accelerator in Nairobi. We shared knowledge and insights with the aspiring tech professionals and showcased our business intelligence software, Akuko, and our data analytics work.
The visit allowed us to foster meaningful connections with a talented group of women in the tech industry. A lively presentation and demo of Akuko was followed by an engaging Q&A session, during which the attendees sought input on their own data projects and asked about our analytics workflows. The experience showcased the thirst for knowledge that defines the AkiraChix mantra.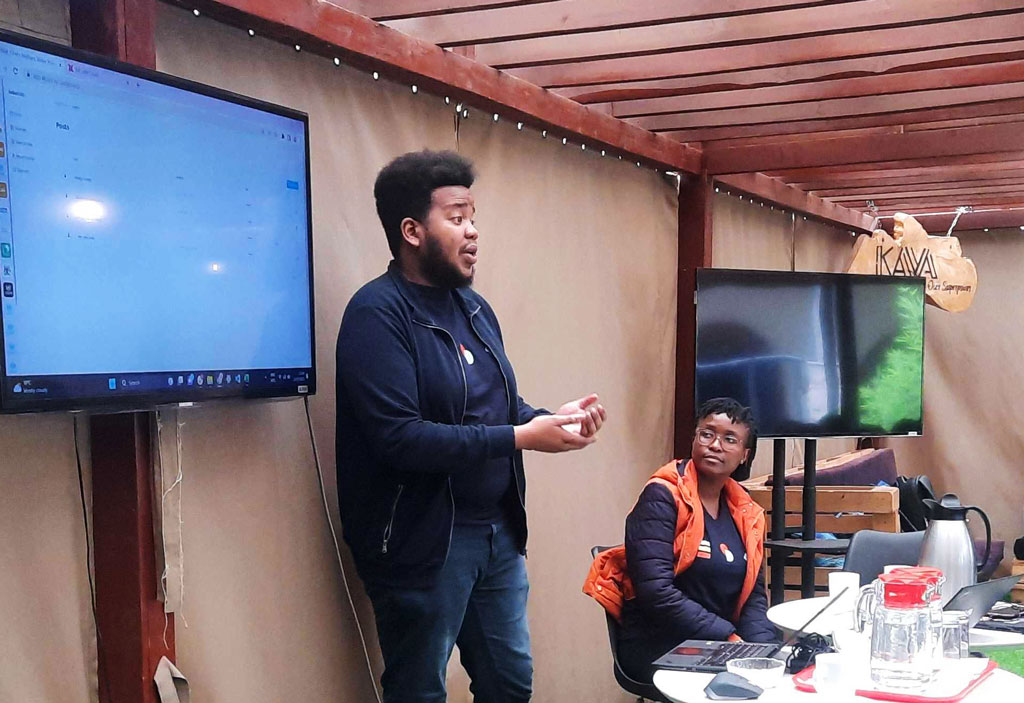 We have had a close relationship with AkiraChix for a while now, having taken several interns and hiring an AkiraChix alumni, Sharon Otieno, who has grown with us as an OpenSRP software developer. Working with organizations such as AkiraChix is an inspiring reminder of our commitment to supporting women in tech.
Our heartfelt thanks go out to AkiraChix for inviting us to the event, with a special shout out to Linda Kamau, Executive Director at AkiraChix. We look forward to more opportunities to engage with the vibrant tech community later in the year and beyond.