Map Your World and Ona at Geo for Good 2015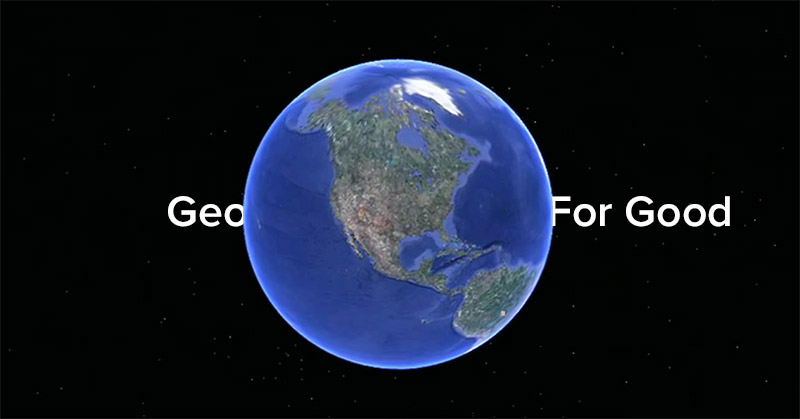 This past October I spoke on behalf of Map Your World at the 2015 Geo for Good User Summit.
Map Your World empowers youth to explore issues and ideas that matter – like clean drinking water, or food justice – then write surveys, collect data, and create maps to make change in their communities. This amazing project is powered by the Ona API.
Below is a video of the talk I gave, which includes a clip from the film The Revolutionary Optimists.