My First 3 Months on the Client Success Team
Last fall, I was researching jobs on the interwebs when I bumped into a Client Success Specialist vacancy on Ona's website. Having a background in Computer Science and building my career in customer support, this looked like my dream job and I was optimistic about the role.
I was thrilled to get a response to my application and went through several rounds of interviews and then got shortlisted for the final interview. I had my final interview and was successful as the desired and fit candidate for the role.
My first week at Ona was quite unique. I joined my new colleagues on a company retreat to Mombasa. Wow! I thought to myself "This will definitely be fun". It was an ideal platform to quickly meet my colleagues, get introduced to the various teams, and learn the company structure and policies in a not-so-formal setting.
At the office, I am happy to report it is not all work and no play at Ona; game nights are an activity I enjoy very much as we get to play board games (I like Jenga and Monopoly) and video games (the most popular in the office: FIFA). Interacting with my colleagues in such a setting is fun and has enhanced cohesion among us.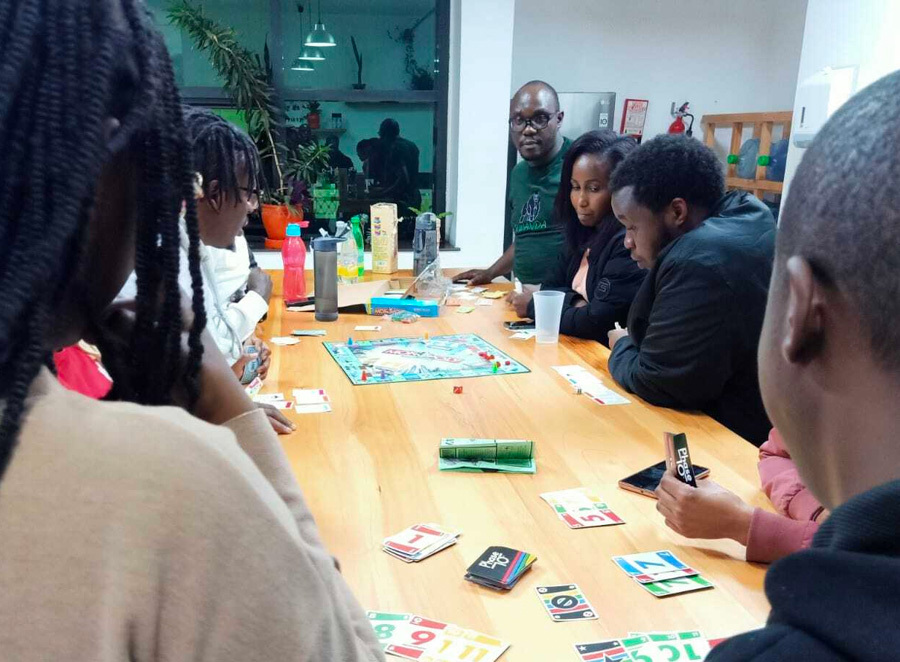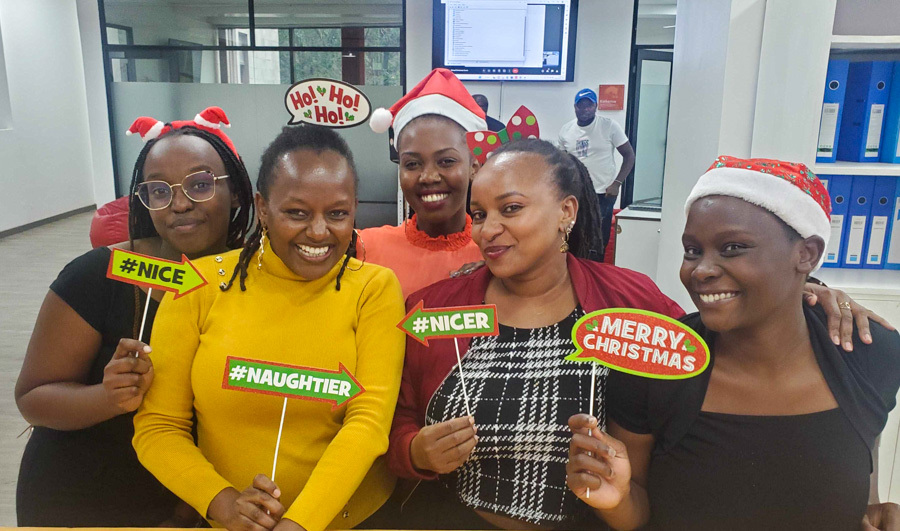 An excellent onboarding helped me to quickly fit into my role and learn the products and processes we use. As a client success specialist, my day-to-day tasks include:
Being on the front line of responding to clients

Problem-solving with clients through email

Client meetings to resolve complex queries

Goal setting and strategy with the team

Liaising with engineering when clients' issues are especially technical
Clients are valuable to us at Ona, so I take my work very seriously. I ensure my interactions with clients lead to the resolution of an issue or at least give a headway towards a solution in case our engineering team is to work on it.
One of my first projects was supporting a project running in Indonesia for antenatal care. It was fascinating to see the connection between data, such as monitoring services clinic visits, and indicators like the percentage of women reached on time, and how it's used to better the lives of these women. Supporting the project reaffirmed my desire to join Ona's effort to save lives through data and ensure key global issues are addressed using technology. I also got an opportunity to sit in on an XLS Form authoring session for a client, which was a great way to learn and see how I will apply my skills in my role.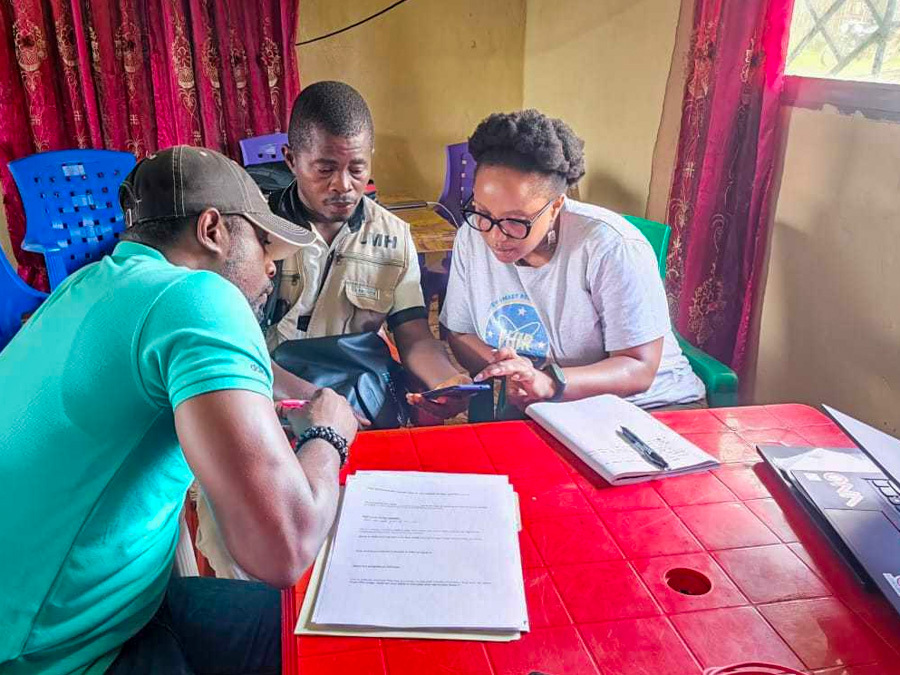 During my onboarding period, career development has also been a focus. My manager encouraged me to create my own goals and align them with Ona's work ethic, which I really loved because it gave me the opportunity to think outside the box and plan a fruitful career. In my first month, I suggested going through Ona Data's help site to ensure content was up to date, grammar made sense, images were working, and content flowed well. My idea was very much welcomed by my manager, which made me feel relevant to the team as a key contributor. When I completed the task, my colleagues recognized my work in a way that was also something to write home about.
In summary, my three-month takeaway is that my coworkers are awesome and the Ona culture is good. Each employee has their own unique skill and style of work, but at the end of the day, we all work in synchrony to one common goal: using data to transform lives.
For current job openings, visit the Ona Careers page.