Ona Named One of TIME's 50 "Genius Companies" 2018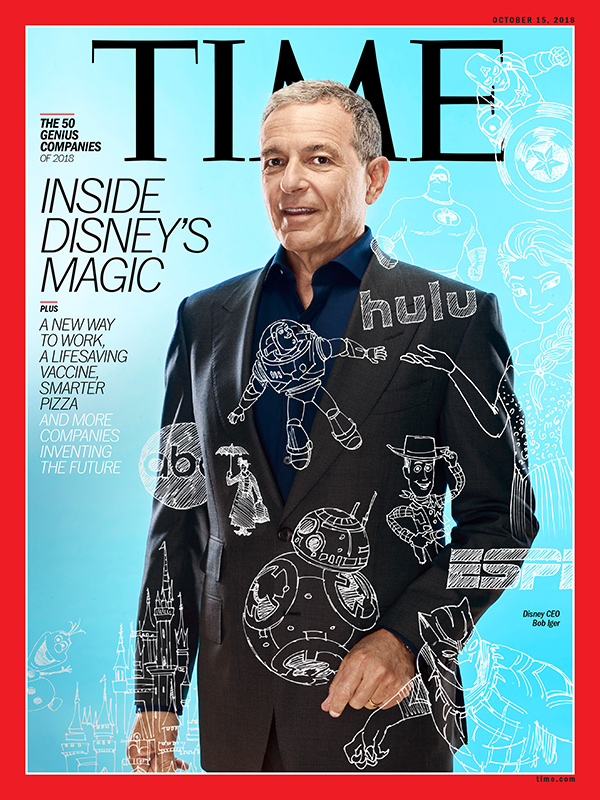 For Immediate Release – Download Press Release
African data firm focuses on solving public health and social challenges through technology
TIME named Kenya-based data and technology company Ona one of the world's top 50 "Genius Companies" of 2018 today, in its first annual list recognizing innovative businesses that are changing the way we work, live and play.
Ona, one of five African companies selected for the list, focuses on solving public health and social sector challenges through technology. Using mapping and data technologies from its namesake mobile survey platform, Ona builds mobile apps such as OpenSRP, which helps frontline health workers deliver services more effectively to rural families. The mapping work, referenced in TIME, is the result of a four-year partnership with Zambia-based Akros to co-develop mSpray and more recently Reveal, an innovative approach to support precision service delivery. Ona also created Canopy, an enterprise data analytics and visualization platform, specifically to support the needs of humanitarian and international development organizations.
"As a young company coming up on our five-year anniversary, this is an incredible honor," says CEO Matt Berg, who was also one of the TIME 100 most influential people in 2010. "I looked at the list and recognized most of the names on it, so it's a great affirmation that we're pushing in the right direction and making an impact."
Berg and the rest of Ona's founding team, including CTO Peter Lubell-Doughtie, Head of Engineering Ukang'a Dickson and Head of Design Roger Wong, met at Columbia University where they worked on large-scale global development projects in Africa and India. Starting Ona has allowed them to work on smaller projects that are risky, but have enormous potential. "We have gradually built a talented team of bold thinkers and skilled technologists in Kenya," says Lubell-Doughtie. Dickson adds, "We feel like international development is ready for the advanced technologies we're building. This tech is at the forefront in the West's private sector — our goal is to use it to deliver vital public services in other parts of the world."
Working with partners who are willing to take risks and explore new approaches to solving intractable problems has been vital to Ona's growth and achievements. "We really couldn't do this without them," says Berg. "In working with forward-thinking donors, the United Nations, and academic, technical and implementing partners, we've been lucky to have found like-minded organizations who have inspired and helped shape our belief in what's possible."
About Ona
Ona is a group of software engineers, data analysts, public health experts and designers with main operations in Nairobi, Kenya and employees in Burlington, VT, New York, NY, Bethesda, MD and Seattle, WA in the United States. As a social enterprise that builds the data systems to drive change, our mission is to use technology to provide vital services to those in need. We believe technology affords new opportunities for governments and development organizations to be increasingly data-driven, collaborative and accountable. Our goal is never simply to build a great product, but to support great outcomes. Ona was founded in 2013.
Recent accolades include being named a Gavi INFUSE 2018 Pacesetter and Saving Lives at Birth 2018 winner and having OpenSRP recognized as a Digital Square Global Good.
About TIME 2018 Genius Companies
To assemble the first annual list of Genius Companies, TIME asked its global network of editors and correspondents to nominate businesses that are inventing the future. Each candidate was evaluated on key factors, including originality, influence, success and ambition. The result: 50 companies that are driving progress now, and bear watching for what they do next. Find the full list here: http://time.com/collection/genius-companies-2018.
For more information, please contact Roger Wong, press@ona.io