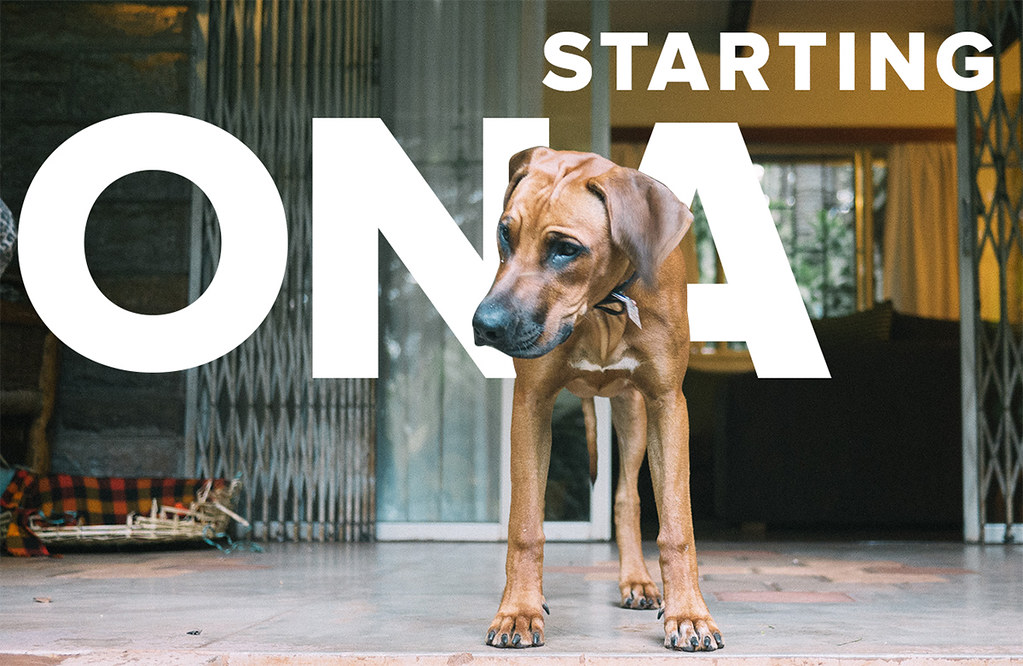 Ona Nairobi's mascot and destroyer of dog beds, Mali
We started Ona six months ago and it's been quite the ride so far. Since launching, we've completed a few cool projects, which we'll be posting soon to the website. A major success was building the vote tallying system used in Libya's elections. We've also added key new hires to a growing amazing team. We're just now catching our breath, so we're taking a minute to say hello world!
How did we get here?
Ona's founding team met while working in the Sustainable Engineering Lab at Columbia University. Under the leadership of Professor Vijay Modi, we built tools that improved the delivery of vital services and developed and implemented technological solutions for Earth Institute projects in India and Africa.
At SEL, we formed a deep appreciation of the structural and cultural complexity that lies at the root of international development issues. We found that the real experts were the ones closest to the problem. We saw firsthand how valuable timely, accurate data is to making good decisions. We learned the importance of building successful communities around open source tools like RapidSMS and Formhub.
Our experience made it clear where our strengths lay — making tools that drive change through accessible data. In late 2013, we formed Ona as a social enterprise to focus exclusively on improving and scaling powerful data tools that anyone can use.
Why "Ona"?
None of us are professional naming consultants and it was quite a process selecting a name. We eventually selected Ona, which means "to see" in Swahili. We like it because it suggests how we want to help organizations and communities — to see, i.e. glean insight and achieve understanding — and, to be seen, i.e. communicate discoveries and inspire action.
What else?
We believe our job is to help organizations use data to solve the world's most challenging social issues.
We've noticed a gap between the quality of tools people use to share funny cat videos and the tools they use determine how to vaccinate the children of an entire country. We want to bring first class design and engineering to the tools meant to help solve the aforementioned social issues.
So much data is being collected, people and organizations aren't able to learn from it effectively. We want to give people tools to make their data useful again.
We are excited to be building an international social enterprise, including deep design and engineering expertise in Kenya, home country of co-founder Dickson.
– The Founders