UNICEF Innovation Fund Invests in OpenSRP!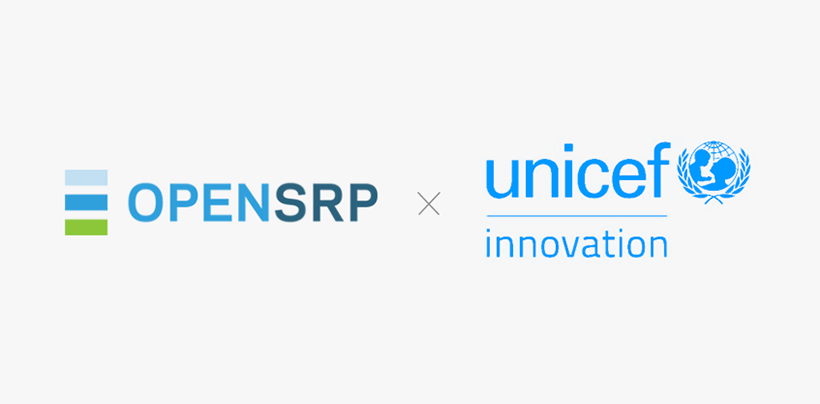 We're thrilled to share that the UNICEF Innovation Fund has chosen to invest in OpenSRP as one of their inaugural five technology investments. Their investment will support our partner, mPower, in using OpenSRP to expand their pioneering work to improve vaccine coverage in Bangladesh. Working with John Hopkin's University, mPower will strengthen OpenSRP's integration with RapidPro and continue to develop Aleena, the health assistant bot we have been developing. The goal is to continue to work closely with Bangladesh's Ministry of Health to scale OpenSRP nationally.
We're excited to welcome UNICEF to the OpenSRP community, which consists of leading global health researchers and technology partners. UNICEF will be a vital partner in combining science and technology to improve the well-being of women and children worldwide.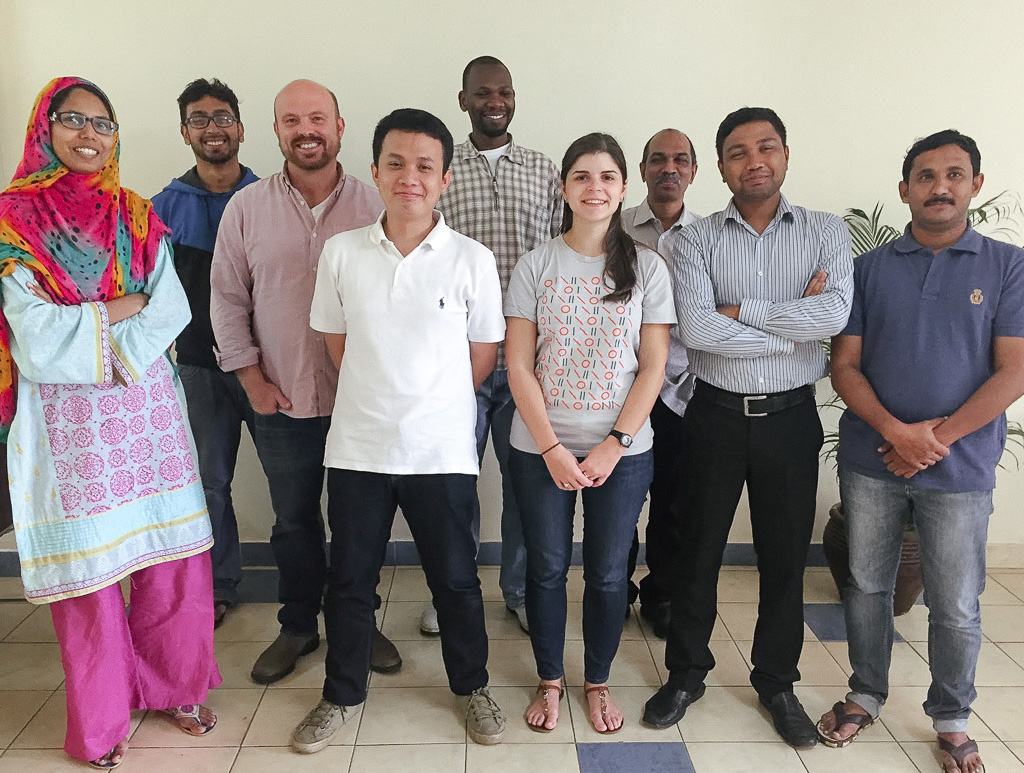 Part of the OpenSRP technical team during a sprint at Ona's Nairobi office
OpenSRP is an open source mHealth platform that aims to connect frontline health workers to national health systems. Ona's team has been actively involved in OpenSRP from its inception, which came out of a research project in Karnataka, India. That project, called Dristhi, was led by WHO, Sustainable Engineering Lab at Columbia University, and Foundation for Research in Health Systems (India). Under the stewardship of Dr. Garrett Mehl from WHO's Department of Reproductive Health, OpenSRP was created with a consortium of partners consisting of John Hopkins University, mPower, Interactive Research and Development (Pakistan), Summit Institute (Indonesia), Harvard University School of Public Health, and Ona.
For the past three years, Ona has served as the technical lead for the consortium. Our responsibility is to lead the design of the platform and coordinate technical teams in Bangladesh, Pakistan and Indonesia. Building a platform in such a distributed way is not without its challenges, but in-person code sprints, an active Slack channel, and an openness to trying out each other's foods has made it successful. We are part of a true team, with each group bringing their own strengths and experiences to the table. In each country, our work is supported by amazing field research and implementation teams who translate feedback from health workers using OpenSRP into requirements to make the platform better. Lastly, OpenSRP has allowed us forge deep friendships and intellectual partnerships with some of the greatest and most creative public health researchers and social innovators you'll find. Without their friendship, advice, and support, Ona would not be where it is today.
This unique collaboration and our shared desire to make tools health workers deserve — more so than the actual technology — is OpenSRP. As we say in Kenya, Tuko Pamoja — we are together. It's for this reason we are so excited to be part of OpenSRP's future. Congratulations again to our partners mPower and thank you to UNICEF for this important support.
Read more on Wired and Unicef Stories.
Note: Our team will be at the OpenMRS Implementers 2016 Meeting in Kampala this week. Please reach out if you would like to learn more about OpenSRP and our community.